Here are some looks that we didn't see at the Oscar's red carpet but we caught them in after party.
I love Nina but I wish the dress was in a different colour


This is the Oscars party not a beach party!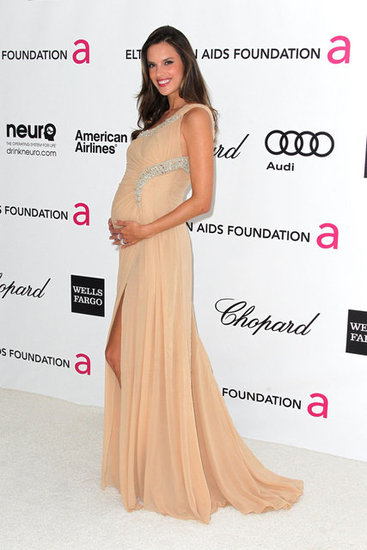 Alessandra (one of Victoria Secret's angels) looked gorgeous with her baby bump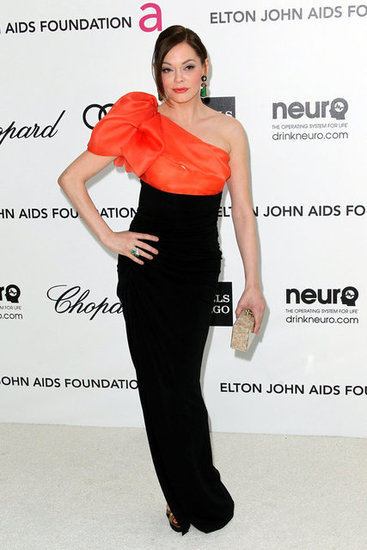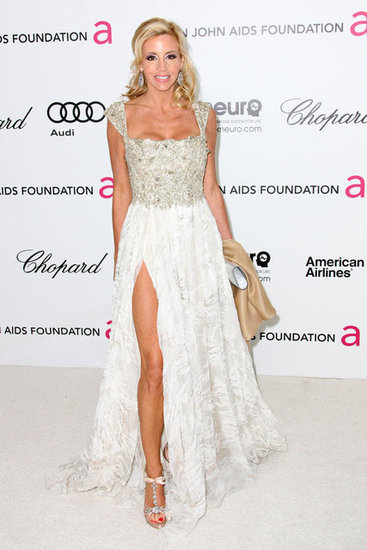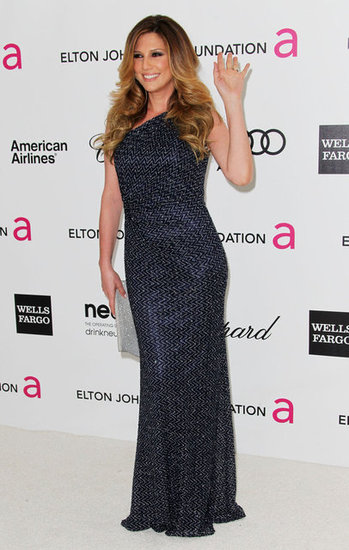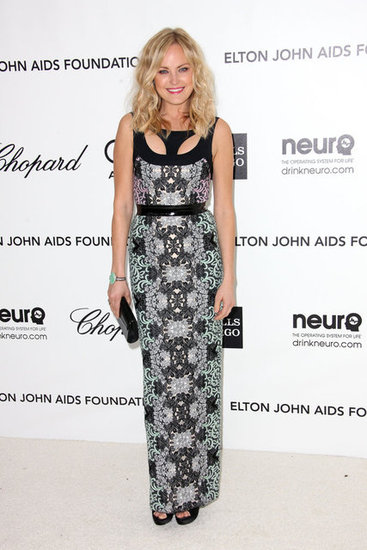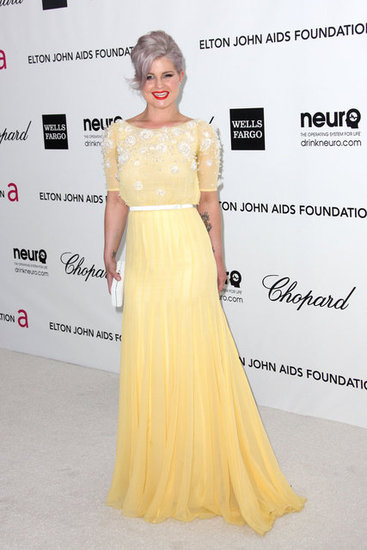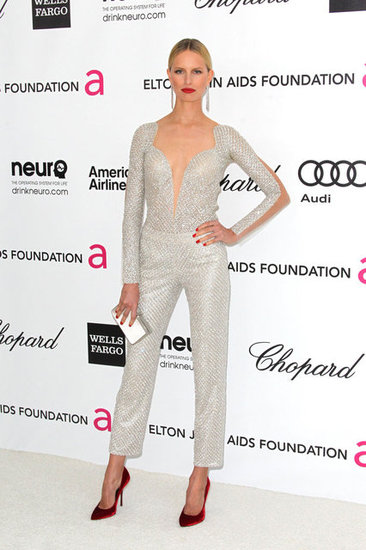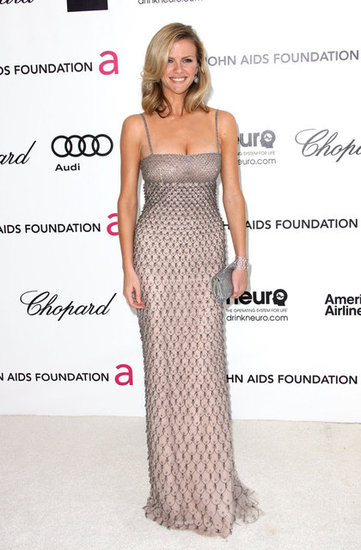 I think she divorced her fashion sense not her husband!