Saturday, 31 December 2011
Rocha. John Rocha which is available at Debenhams provides clothes, accessories and bags for men. Their messenger bag collection has a similar style to Bally's bag collection but of course for less.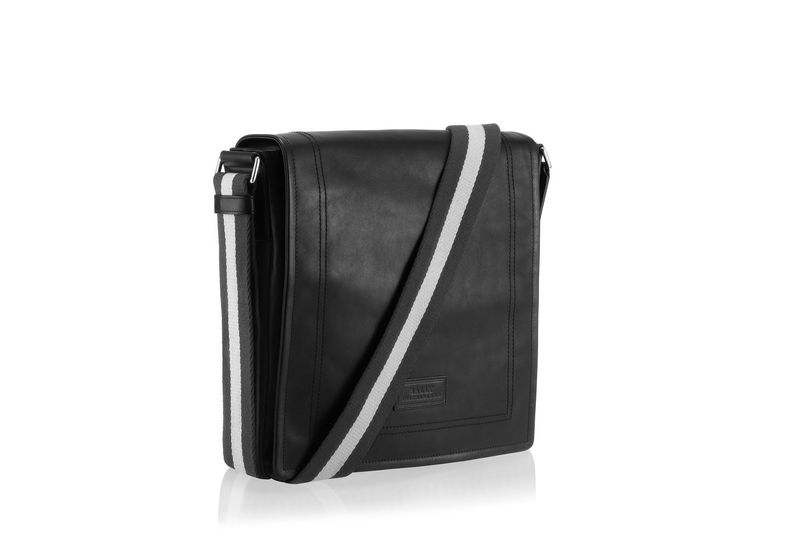 Bally Messenger Bag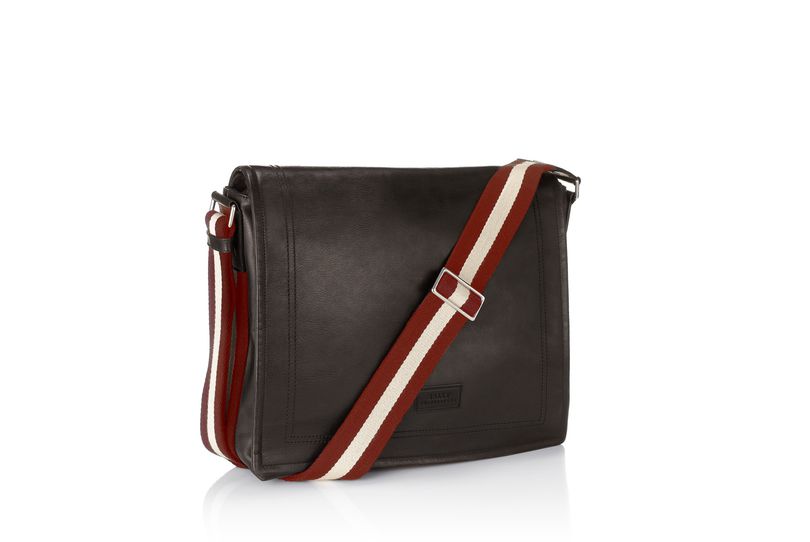 Bally Messenger Bag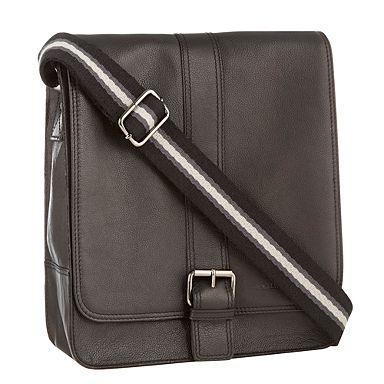 Rocha's Messenger Bag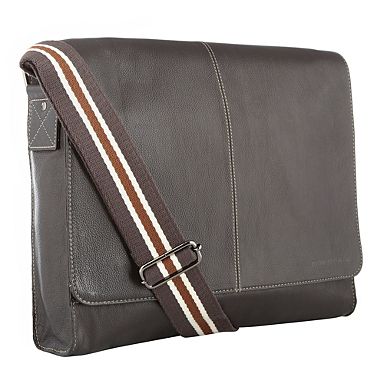 Rocha's Messenger Bag
Friday, 30 December 2011
The latest addition to the car brand fashion designer collaboration is between Hyundai and Prada. Hyundai released a special edition of their Genesis car designed by Prada. I noticed the car today at The Avenues Mall along with their other luxurious car Centennial. Previous collaborations were Range Rover Evoque by Victoria Beckham, Fiat 500 by Gucci (showed in AlFanar Mall and previously in Salhiya), Fiat 500 by Diesel, Lamborghini Murcielago by Versace, and Bugatti Veyron by Hermes.
Hyundai Genesis by Prada
Interior
Victoria Beckham designed the interior of Range Rover Evoque


Interior
Fiat 500 by Gucci




Interior
Bugatti Veyron by Hermes


Interior
Fiat 500 by DIESEL


Interior
Lamborghini Murcielago by Versace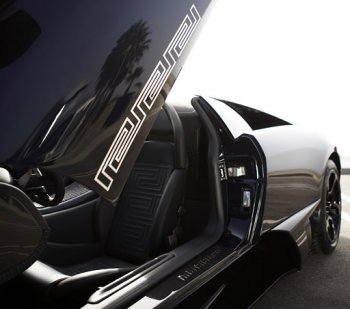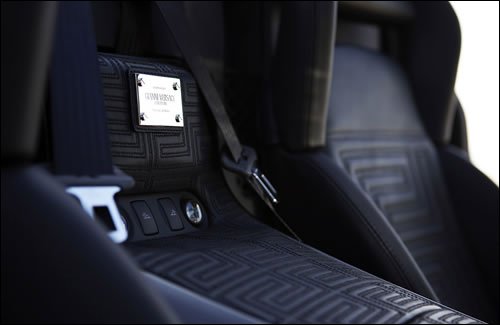 Interior
It's been a very long time I did not go to Al-Raya Centre. I have been told that three of my favourite stores have closed down. Whistles, Liu Jo and Coccinelle. Whistles famous for it's colourful dresses, beautiful designs and affordable prices. Even Kate Middleton wears their clothes s it was very unfortunate to see it close down. Liu Jo was famous for its jeans and Coccinelle famous for it's handbags with its Ladybug logo.
Kate Middleton and her sister Peppa wearing Whistles Jacket
Coccinelle Logo



Liu Jo
Principles fashion first opened a section inside Debenhams (Soug Sharg) then closed down. After a while it opened a store (I guess it was in The Avenues) and it shutdown. It turned out that in the UK the Principles stores shut down too but they still have their section in Debenhams but with a slighly different name 'Principles by Ben de Lisi'. The weird thing is that when you go to Principle's website it redirects you to Karen Millen's website, so they might have bought the company just like how Bhs bought Tammy from Etam.
Lego wear was a children's store located in Marina Mall. Its closure coincided with the racist Danish caricatures of our prophet (PBUH). Rumours said that since Lego store is Danish it had to close down because Muslims were boycotting all Danish products but I doubt this was the real reason because it closed down together with Tommy Hilfiger and Hilfiger is not Dasnish!
Henri Bendel is an American accessories and fashion jewellery designer. They are famous for their handbags, enamel bracelets and silver jewellery. Stripes are their signature design. When you enter their store, it's like entering a fantasy world!
\
Dooney and Bourke is an American brand specialized in handbags. Their products remind me of coach because of their huge range of styles, materials (fabric, leather..etc), and colour options with reasonable prices. Here are some designs: